High Quality Language Services Launches Specialist Translation Services for the Financial Sector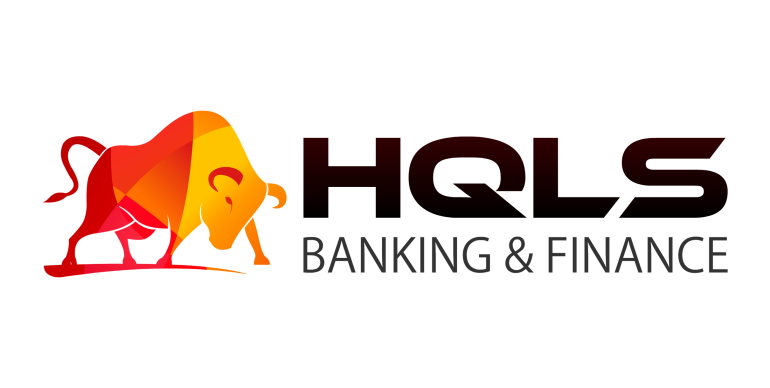 High Quality Language Services has launched a specialist Financial translation company that will focus primarily on the Forex translation, banking translation, economics and insurance sector.
This is a very promising niche and the company seeks to provide superior translation services for the fast-paced world of finance. Few translation companies provide translations specifically for the finance sector and HQLS' new service will certainly be a trendsetter in the industry.
Why choose us as Best Financial Translation Company
The company's extensive experience speaks for itself—so far, the team of professional linguists has translated more than 32 million words, in French, Italian, Russian, Portuguese, Japanese, German, Arabic, Turkish, Hungarian, Vietnamese, Korean, Spanish, Polish, Indonesian, Simplified Chinese, Traditional Chinese, Swedish, Bulgarian, Bengali, Greek, Hebrew, Slovak, Albanian, Norwegian, Czech, Farsi, Malay, Romanian, Tagalog and many other languages. Certainly, this impressive fete will draw the attention of those in the financial world who are looking to reach a global audience.
The team at HQLS has already bagged major clients in the financial industry including Saxo Bank, ACFX, Roboforex, FXCM, Allianz, Paribas and Gainsy just to mention a few.
According to Consuelo Speranza, the founder and main project manager at HQ Language Services, what really sets the company apart from other translation companies is their commitment to quality and their ability to turn around translation projects within the shortest time.