OptionWeb Becomes A Long-term HQLS Partner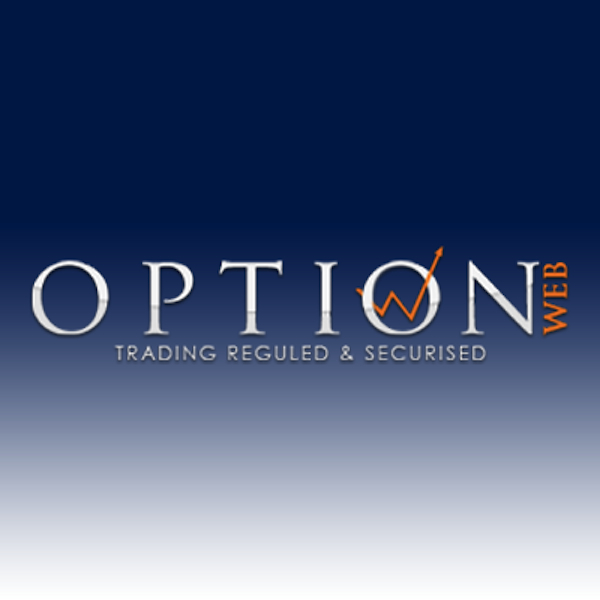 OptionWeb is one of the best-known online binary options brokers and it has entered into a long-term partnership with HQLS, which will manage the broker's translations into Italian, German, English, Russian, Dutch and Spanish.
Licensed by the regulating agencies in the EU and by the Financial Conduct Authority in the UK, OptionWeb has become a trusted player in the binary options and forex field.
The online binary options broker is also one of the fastest-growing and it has put in place an expansion strategy to reach a wider global audience. For this reason, it has partnered with HQLS to translate its financial and marketing content into Italian, German, English, Russian, Dutch and Spanish every day.
HQLS is also in charge of providing content for OptionWeb to position them as experts in the forex field. The language solutions extend to the creation and translation of marketing materials that are geared toward augmenting OptionWeb's online visibility.
HQ Language Services is very proud and happy with this partnership and we will commit itself to provide excellent translation services to OptionWeb.
More information: info@financialtranslationservices.com