HQLS To Collaborate With RoboForex For Daily Forex Translations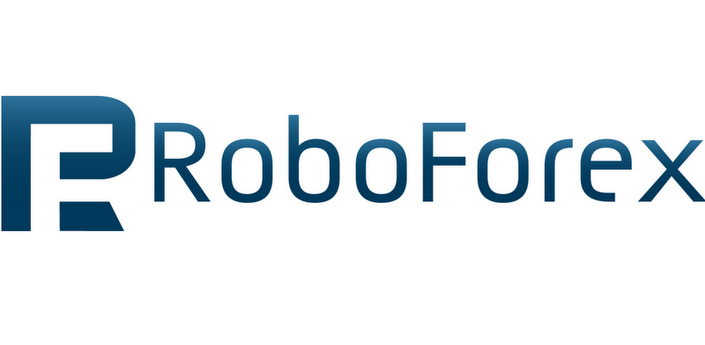 HQLS has entered into yet another promising partnership with RoboForex, a prestigious provider of online forex services.
RoboForex is a trusted trading platform regulated by the Cyprus Securities and Exchange Commission, the Investor Compensation Fund (ICF) of Cyprus as well as being a member of the Financial Commission.
The forex trading platform operates in several countries providing its services through Straight Through Processing (STP), a trusted hybrid business model.
Due to its exclusive focus and professional expertise in forex translations, HQLS has been commissioned to provide daily translation services for RoboForex.
Led by Consuelo Speranza who is the trusted RoboForex English-Italian financial translator, the translation team will be tasked with delivering marketing materials and 8 forex analyses every day as well as publishing all translated articles.
The team of forex translation experts will also translate RoboForex Financial Group's websites, which include RoboForex, RoboOption and CopyFX as well as the websites' technical and marketing content into German, Thai, Hindi, Polish and Spanish on a daily basis.
Speranza, who has extensive expertise in the financial and forex fields, will be in charge of managing the RoboForex project to ensure that all contents delivered to the client are of the highest quality.
One of the reasons why RoboForex and other broker choose to work with HQ Language Services is that translations projects go through a thorough process of editing, proofreading and the application of robust project management practices.
RoboForex has praised this commitment to high quality and it is satisfied with the quality of translations delivered by the HQLS team so far.
More information: info@financialtranslationservices.com