Saxo Bank Partners With HQ Language Services for Marketing Translations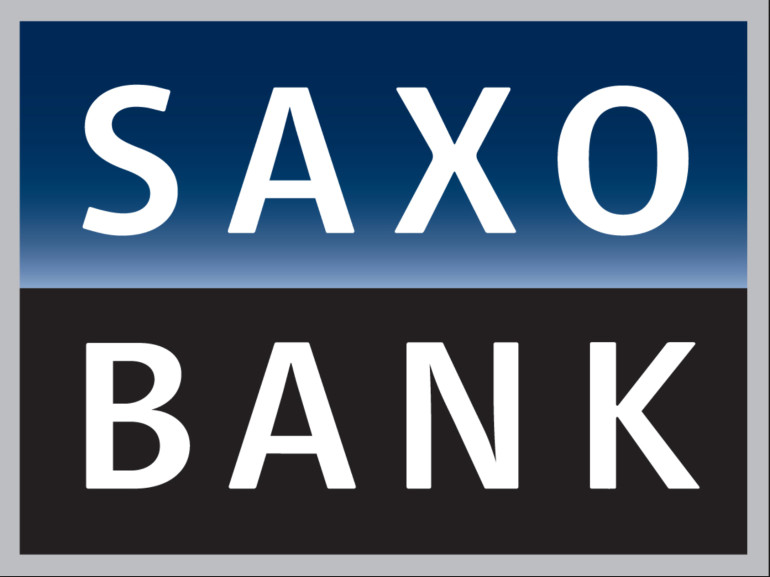 HQ Language Services has entered into a partnership with Saxo Bank, in a deal that will see the translation company provide marketing translation solutions to the renowned financial player.
Saxo Bank operates as a fully regulated and licensed Danish bank that provides a wide range of investment assets to traders and investors. The bank is known for its application of superior technology to enable its investors to trade seamlessly and to take charge of the trading process.
The bank, whose product portfolio ranges from forex, CFDs, stocks, futures to bonds has global offices in Europe and in financial centers in the Middle East, specifically in Abu Dhabi and Dubai.
The professional linguists at HQ Language Services will be providing ongoing marketing translation solutions in ten target languages including Turkish, Russian, Polish, Slovenian, Czech, Slovak, Croatian, Greek, Romanian and Hungarian.
The project manager specifically handpicks native-language speakers who are also finance specialists to ensure that the bank's marketing material is accurately translated and culturally adapted to the target audience.
All the translators involved in this particular project have a solid marketing and advertising background and fully understand the cultural nuances of the target audience.
Due to the sensitive nature of financial marketing material, HQ Language Services has had to work closely with the SAXO Bank marketing department to develop a unique strategy that will ensure that the translated material appeals to the target audience.
HQ Language Services is happy to announce that so far, even though it is in its early stages, the partnership has been successful and the team is looking forward to a rewarding working relationship with Saxo Bank.