Award Winning FXCM Chooses HQLS Founder for Russian Technical Analyses Translations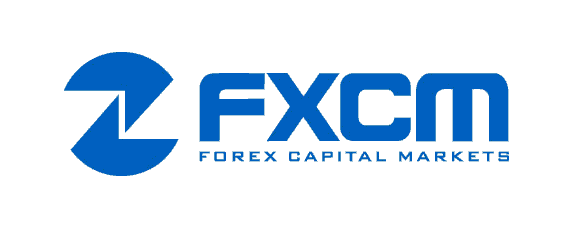 FXCM is a leading online forex broker providing CFD trading, forex trading, spread betting and additional financial service for the online investor.
Financial translation services (HQLS) founder, Consuelo Speranza, is proud to be associated with FXCM, which is one of the few online forex brokers listed on the prestigious New York Stock Exchange.
The forex professional translator and HQLS founder, Consuelo Speranza, is geared up to provide high quality content and technical analyses translations into Russian for FXCM.
Started in 1999, FXCM is an award winning trading platform that boasts accolades such as the 2015 best sell-side analysis contributor, the 2013 Winner Best Forex Brand North America, the 2013 best forex broker: most trusted broker among other awards.
As a leading brokerage, FXCM trades a whopping $435 billion each year, has more than 220,000 traders' accounts and employs up to 800 workers across13 different countries.
The collaboration between HQLS founder and FXCM is set to be a fruitful one for both companies and it will be valuable in assisting FXCM in reaching its global expansion goals.
More information: info@financialtranslationservices.com